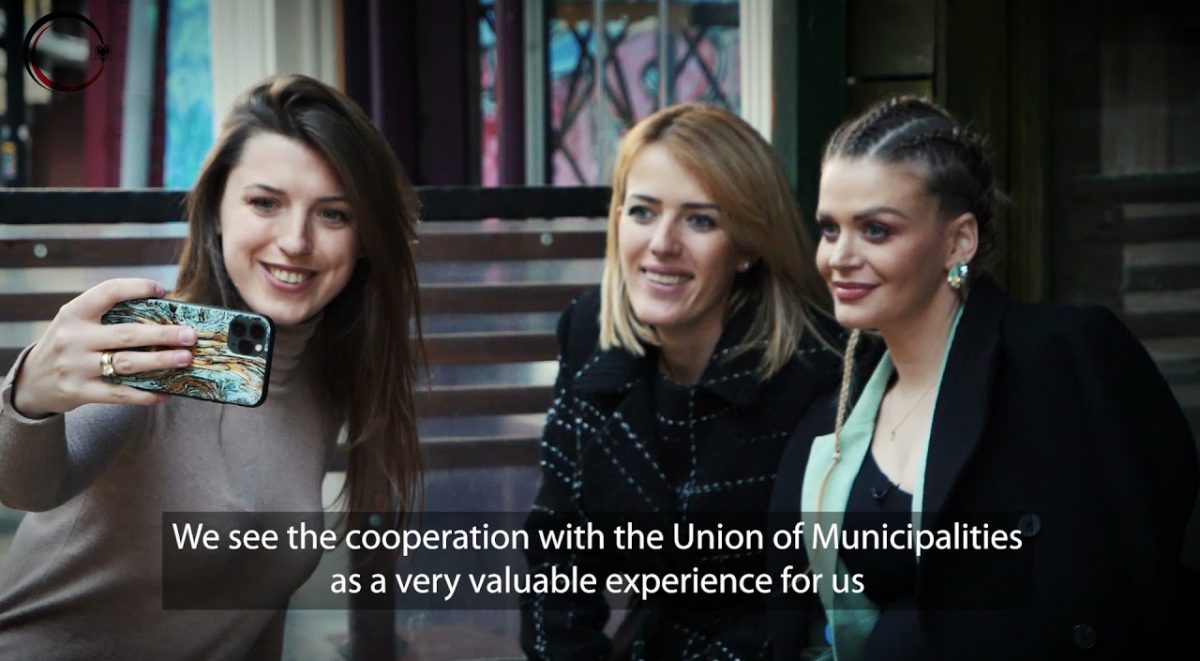 Në Shkup me Albana Loku, sipërmarrësja e sukseshme e Veshjeve Kombetare, #Iliriada Shkup, për të prezantuar për publikun veshjet dhe produkte te ndryshme të artizanatit që promovojnë trashëgiminë kulturore.
Faleminderit
projektit READ (funded by the European Union
) për mbështetjen tuaj në realizimin e projektit Cities4CultureHeritage.
Mirënjohje për Kryetarin e Komunës së Çairit z.Visar Ganiu për mbështetjen ndaj iniciativave dhe projekteve të Unioni të Bashkive Shqiptare në Rajon
***In Skopje with Albana Loku, the successful entrepreneur of the National Costumes – Iliriada to present to the public the various costumes and handicraft products that promote cultural heritage.
Thank you
to the READ project (funded by the European Union
) for your support in implementing the Cities4CultureHeritage project.
We are also grateful to the Mayor of Chair Mr. Visar Ganiu for supporting the initiatives and projects of the Union of Albanian Municipalities in the Region
#EuProject